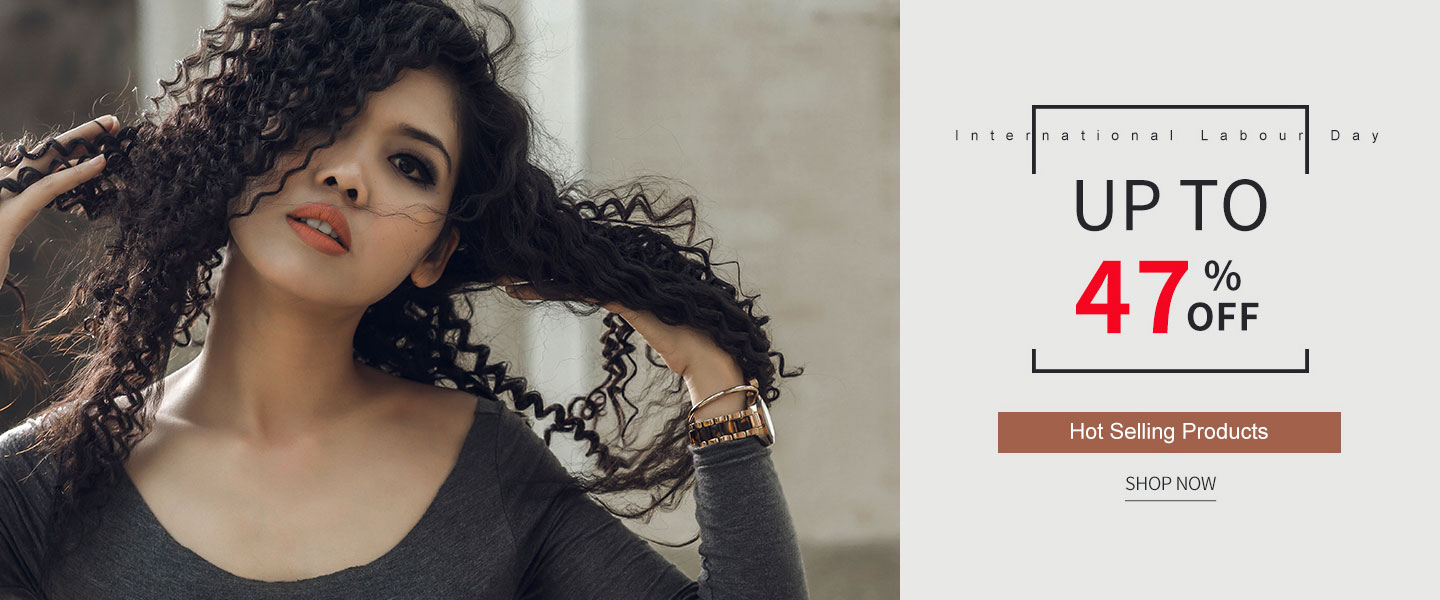 From your hairline to nape, hair got you covered with our revolutionary 360 lace frontal. This one-of-a-kind frontal piece features freestyle parting, baby hairs, and low-density edges for a naturally flawless look.Our 360 lace frontal allows plenty of space for all your customization needs. Throw it in a high bun, rock a pair of french braids, or don a ponytail - the 360 lace frontal provides the flexibility for all-around hairstyles that look great from all sides.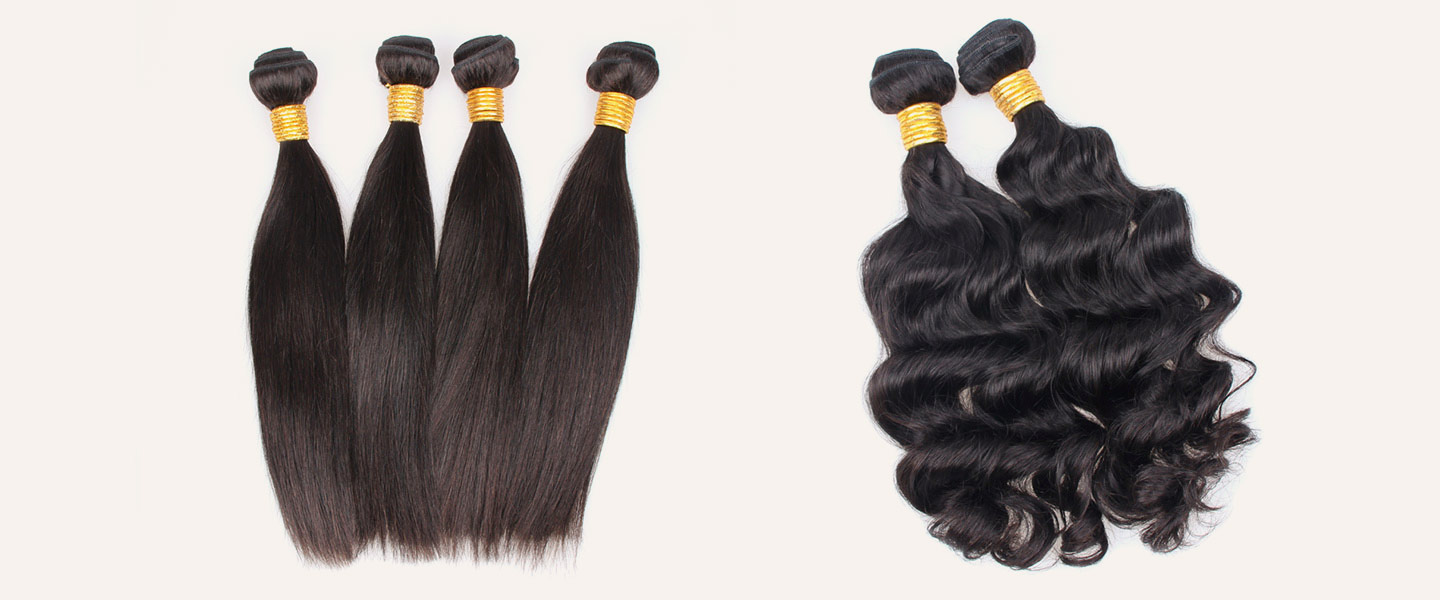 Wig of the highest quality are sourced from different areas. Natural hair is usually shaved from women's head and tied as a single piece in different lengths.

Wig in different lengths and sizes are assorte,d segregated and sold at different prices.Careful selection is done to procure the right type of hair. Only our skilled technicians are in charge of this process.